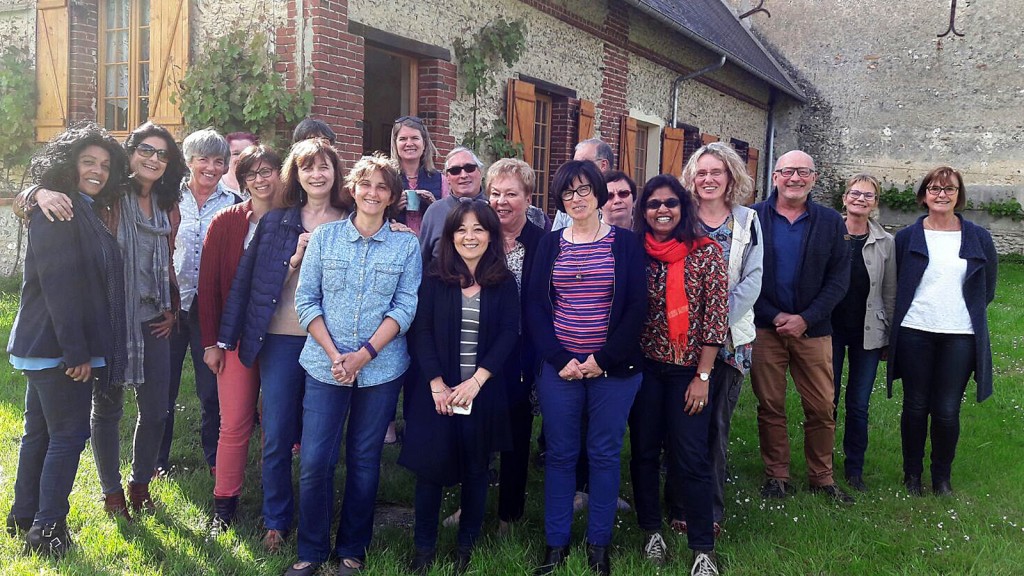 The board of directors is composed of 11 members. It is renewable each year by half.
A team of around thirty people work as voluntary workers for the proper functionning of our agency.
A psychologist, a doctor and social workers are part of our team.
A regional organisations permits a close proximity bewteen candidates and deleguates.
Liste des membres du CA :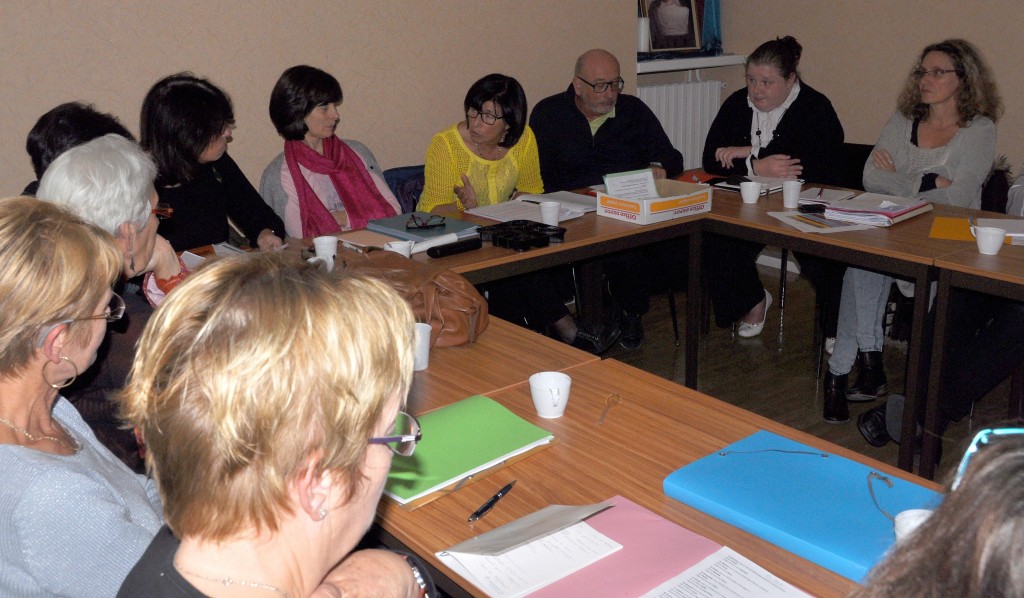 Members of the board of directors :
Thérèse Delacour, Chairperson
Claude Delacour, Deputy Chairperson
Suzanne Mathern, Deputy Chairperson
Hélène Talcone, Treasurer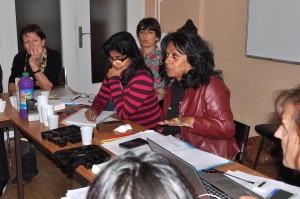 Elisabeth Barbier, Assistant
Claudine Airaud
Corinne Clément
Bérengère Doyen
Camélia Dubois
Benoit Levasseur
Nathalie Montoliu
Nicole Plyer
Eunice Ravassat
Odile Schreiber